"Not all those who wonder are lost."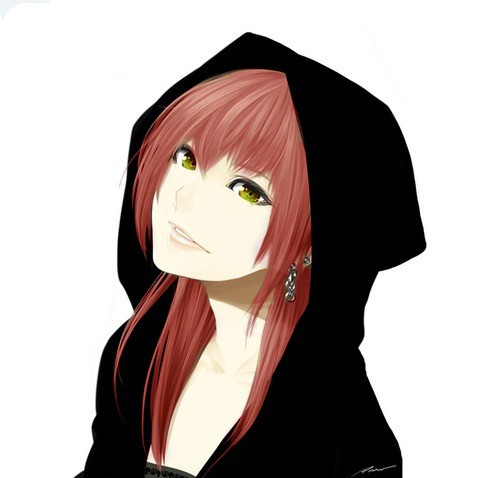 First NameEdit
Dylan
Last NameEdit
Daisuke
IMVU NameEdit
Impresssed
NicknamesEdit
.... No.
29
Female 
5'5
125lbs
Blood typeEdit
AB 
PersonalityEdit
She is an alternative chick, she is a total tomboy and can be rough  around the edges. She hates the word love, and when people say they love  her she pushes  them so far away they wouldnt be able to reach her again. She is the type of girl who burns dresses with heated glares and is typically a laid back person. She is independent and very street smart. A total badass who refuses to be told what to do. 
Clan & RankEdit
N/A
What district do you live in?Edit
D1
RelationshipEdit
Does her and her guitar count as a relationship?..
OccupationEdit
Guitarist.
Fighting StyleEdit
Karate, Jujitsu, Aikido, Taekwondo & Kalarippayattu.
Enhanced Memory: Users can remember great volumes of information, in greater detail and for much longer than the average human, they can read books, listen to song lyrics, encounter people or experience events and recall a great deal of the details of their experience. In addition, it takes less effort to recall the information they encounter, and they can remember it for longer without having to strain. Their memory is also more resilient against Memory Manipulation.
Aim Dodging

: The user can avoid linear attacks such as bullets and lasers by simply positioning themselves away from the path of the attack before it is fired. This can allow the user to avoid attacks that travel much faster than they do.
Weapon of ChoiceEdit
Her guitar has a scyth that comes out from the other side of it.
Allies/Enemies
Edit
N/A.
BackgroundEdit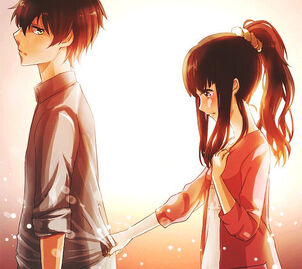 Statbook/Rap SheetEdit
Please fill out your Rap Sheet when you pick your Clan, or told by one of the Admins for your Total. Keep it realistic PLEASE. We do not want OP RPCer's. Meaning no 4's or 5's right off the bat. To obtain those 4 or 5's you have to put in the time and wornek, and train. Don't know what the numbers mean? Please refure to StatBook Information. And if your tottally stumped just ask for an Admin to help you out, and they'll fill it out for you.
Terms~
D.S: Driving Skill
M.A: Martial Arts
C.C: Chi Control
| StatBook | D.S | Renown | M.A | Speed | Combat | Stamina | Intell. | C.C | Total |
| --- | --- | --- | --- | --- | --- | --- | --- | --- | --- |
| Ark- | 1 | 2 | 2 | 2 | 3 | 2 | 3 | 1 | 16 |
Roleplay SelectionEdit
~Where you add the Role-play logs you have particapated in~
APPROVED BYEdit
Windchimer94 (talk) 01:04, October 18, 2013 (UTC)
Ad blocker interference detected!
Wikia is a free-to-use site that makes money from advertising. We have a modified experience for viewers using ad blockers

Wikia is not accessible if you've made further modifications. Remove the custom ad blocker rule(s) and the page will load as expected.