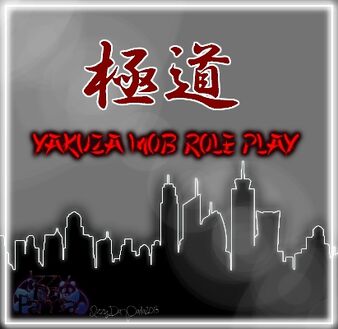 You have the full option of picking your own clan. But, if you wish to start up your own. Here are 3 avaliable clans that you may pick from. Talk to an Admin, we will allow you to alter certain aspects to fit the clan around your wishes to an extent.
If there are other Gang, Yakuza or KPD/Govermnt fractions within YMRP that don't get used, or no longer wanted, speak to an Admin to have it placed them within this page, and along the way it could be used again. At your concent.
Yakuza Non-Playable Clans
Daiyamondo Clan Page(s)
Utsukushii Clan Page(s)
Ryourishite Clan Page(s)
KPD/Goverment Groups/Clans
~N/A~
Gang Groups/Clans
~N/A~
Related Pages
Ad blocker interference detected!
Wikia is a free-to-use site that makes money from advertising. We have a modified experience for viewers using ad blockers

Wikia is not accessible if you've made further modifications. Remove the custom ad blocker rule(s) and the page will load as expected.